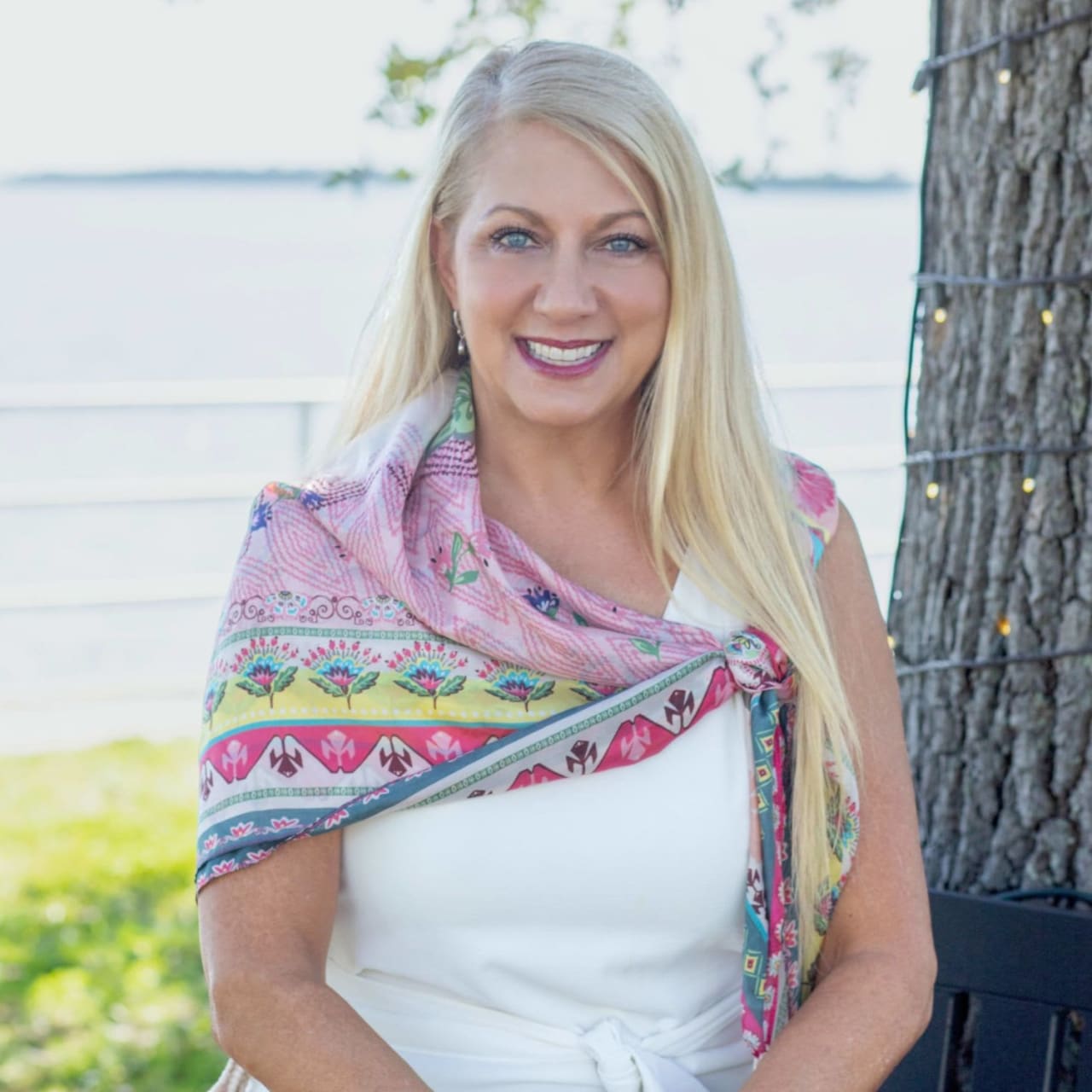 Meet Janice
Janice first embraced the Florida lifestyle in 1989 on beautiful Sand Key, where she embarked on a real estate career locally. After taking a few years off to raise her five young daughters in Boca Grande and still enjoying Real Estate on a part-time basis, Janice returned to real estate full-time in 2003 in the Tampa Bay area. In the course of her career, Janice has sold everything from a one-bedroom condominium, and many single-family homes, to a $5 million Gulf-Front estate! She believes in treating each client with the upmost professional and friendly service.
A couple of her proudest achievements were the sale of a 640-acre farm outside of Ocala and the sale of the 10 acres in Safety Harbor that she had listed. The Buyer of that property has now donated it to the City of Safety Harbor for a City Park!

She notes, I strongly believe in purchasing land and love being outdoors, whether to use it for recreational purposes, hiking, or planting trees. In fact, Janice and her family have visited 33 national parks hiking, rafting, and exploring nature's glory in the great outdoors.
She is also a running enthusiast and a strong believer in the importance of giving back through community involvement. She was an active member of the Junior League for many years, served on the Board of Directors of the Dunedin Fine Arts Center, and Children Dream Fund, and was a substantial donor to both the Dunedin Fine Arts Center and All Children's Hospital. Janice even has a museum named after her in her home state of Kentucky.
Her past accomplishments involved helping to establish a nonprofit organization devoted to Therapeutic Horseback Riding for the disabled and special needs. She currently resides in Safety Harbor and continues to sell homes and land throughout the Tampa Bay area, always focusing on customer service!